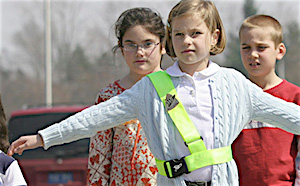 Pfau's new book shows the benefits of replacing bonds with annuities for less risk and more income in retirement.
A fee-only adviser in Philadelphia used 'medically underwritten' or impaired annuities from Mutual of Omaha to increase the retirement incomes of older, single men in declining health.
This case study from Securities America uses life insurance to help a 'constrained' mass-affluent retired couple protect the surviving spouse from a partial loss of pension and Social Security income.